BAIF is an organization governed by Gandhian values and a blend of development research, capacity building and improved quality of life.
"BAIF is a unique organisation. The programmes address various social development needs that improve the quality of life – through better health, reduced drudgery and enriched environment – and build capacities of the participant families…..
Mr. Hrishikesh Mafatlal, Chairman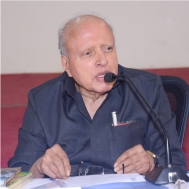 Dr. M.S. Swaminathan, Vice Chairman
BAIF has transformed the rural landscape through application of simple but effective technologies drawing from the traditional wisdom of the rural poor…..
The foundation of BAIF is based on four pillars: Human Resource, willingness to experiment using science and technology, continuing to evolve and re-invent and to work in unison with the development agenda of the nation without avoiding mainstream development".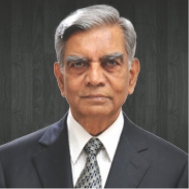 Mr. Hasmukh Shah, Trustee